2018, memories through photography
2018 was a year of adventure, new places, new friends and experiences. 
Below are a few photos and videos from my three favorite memories from the past year.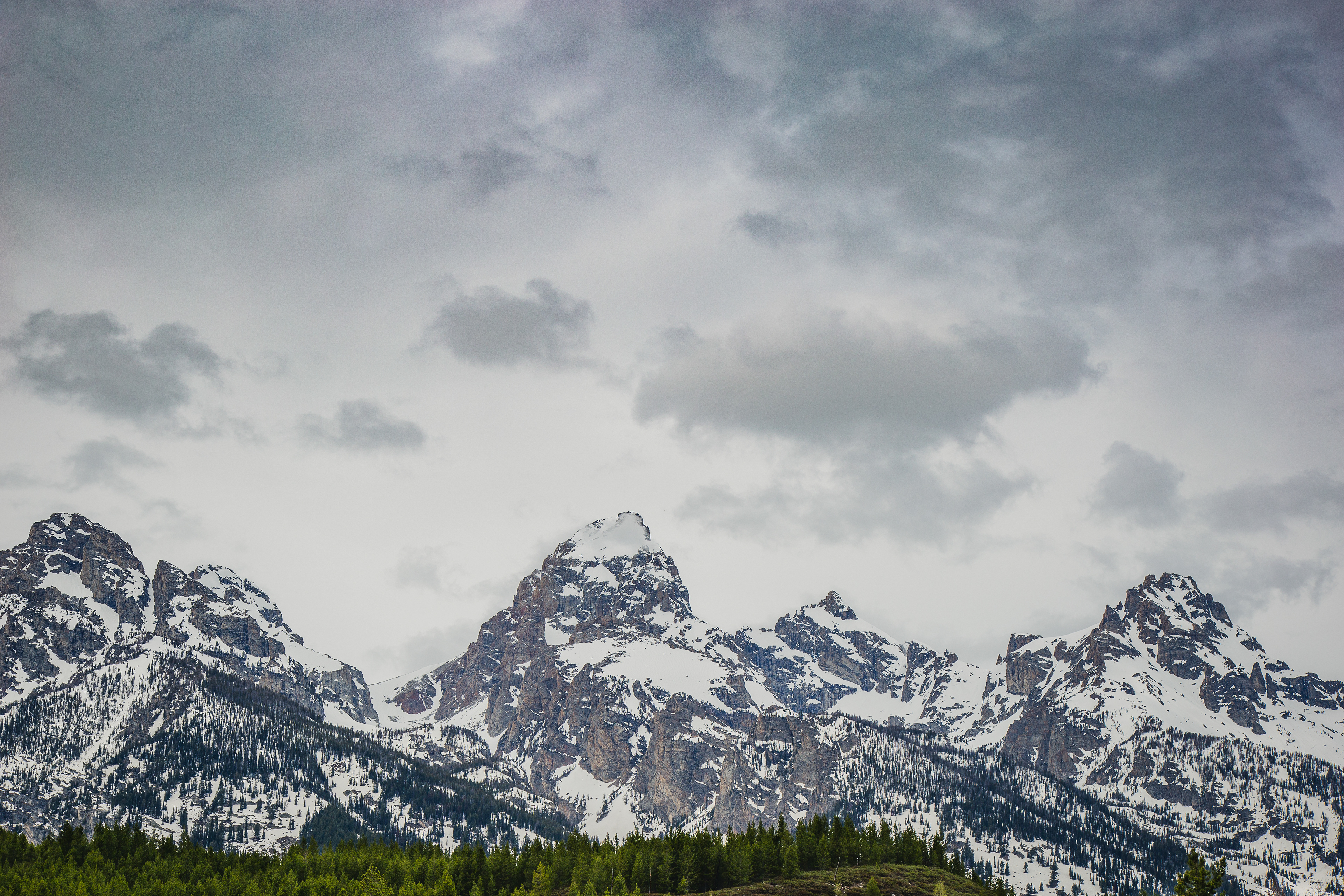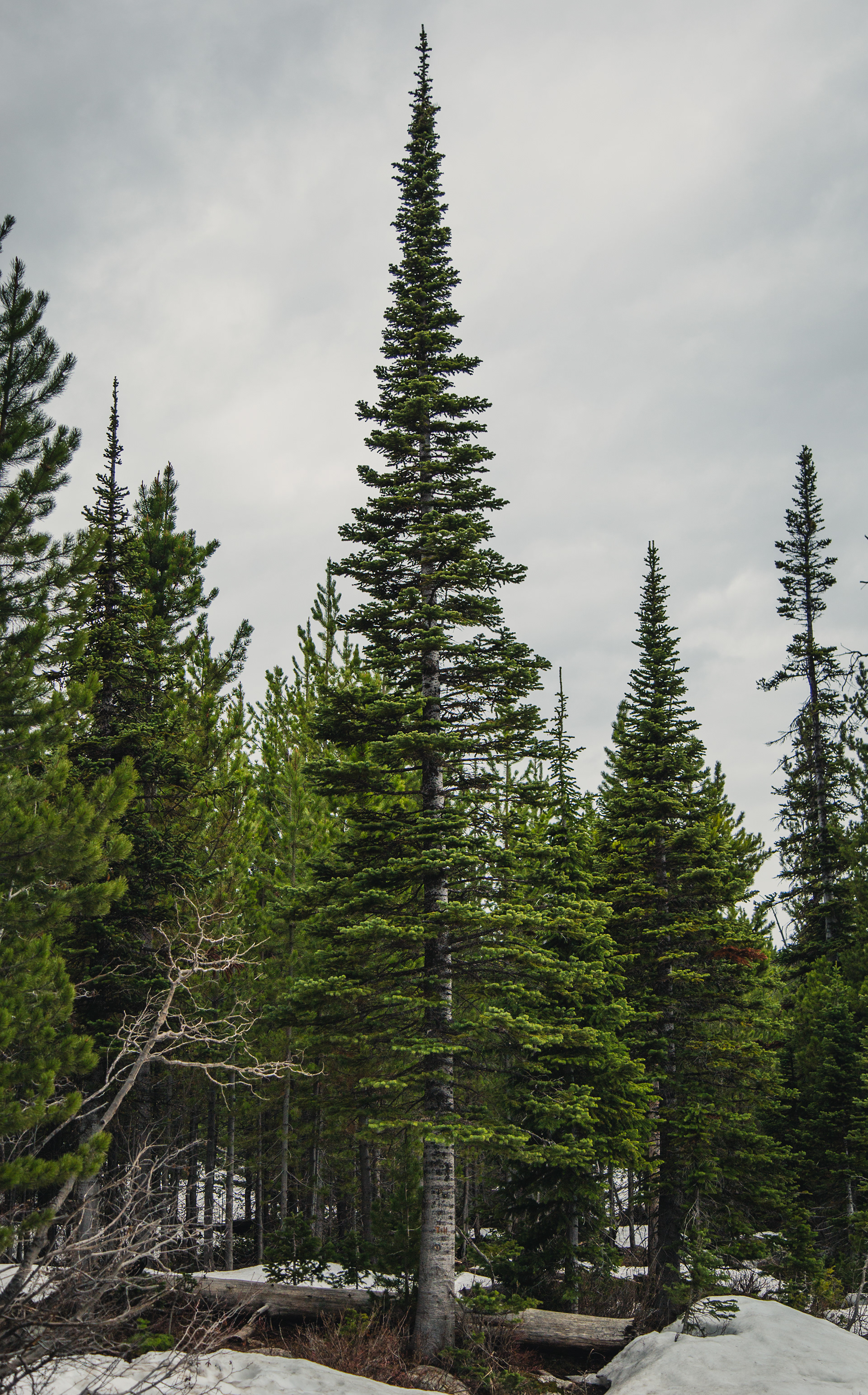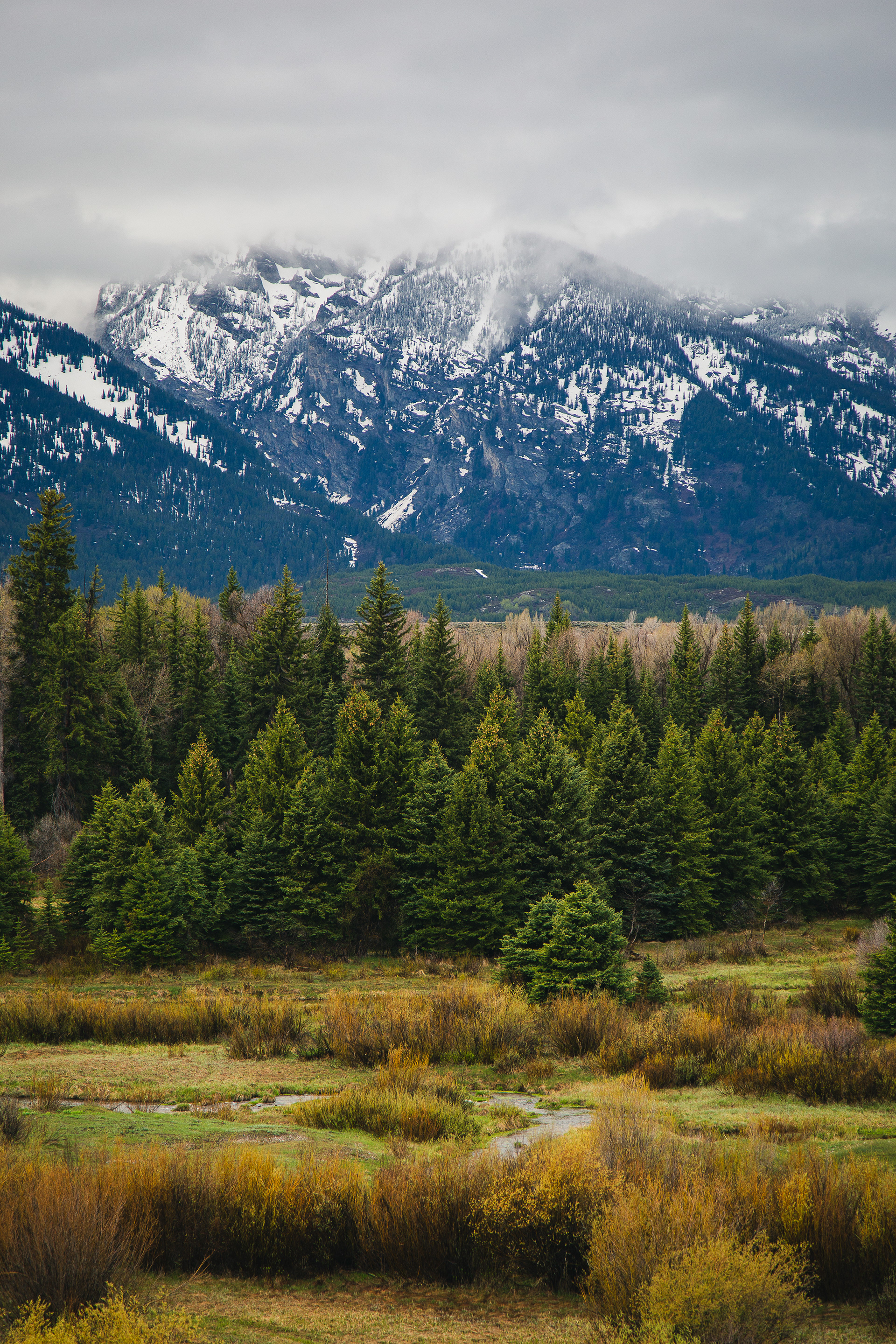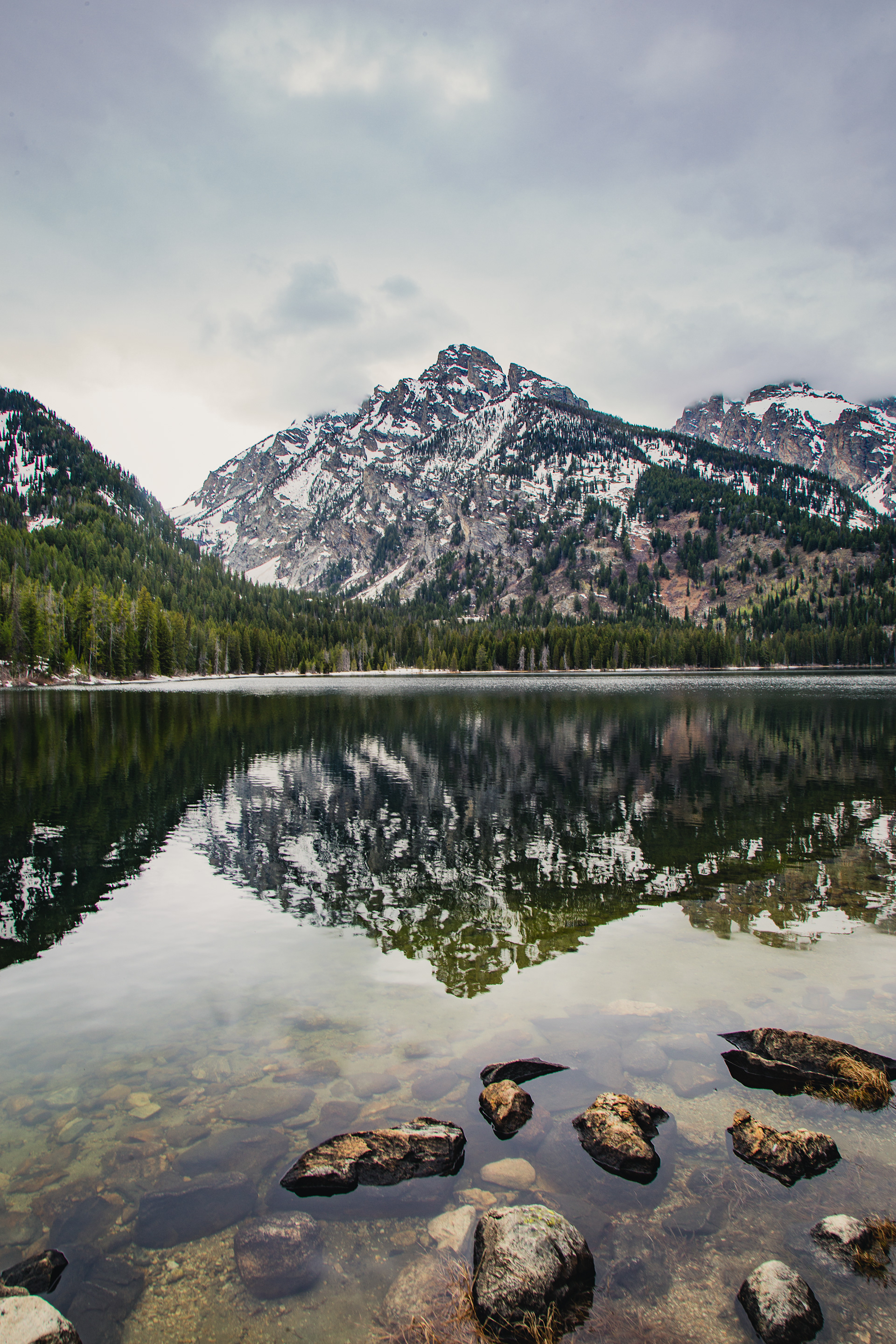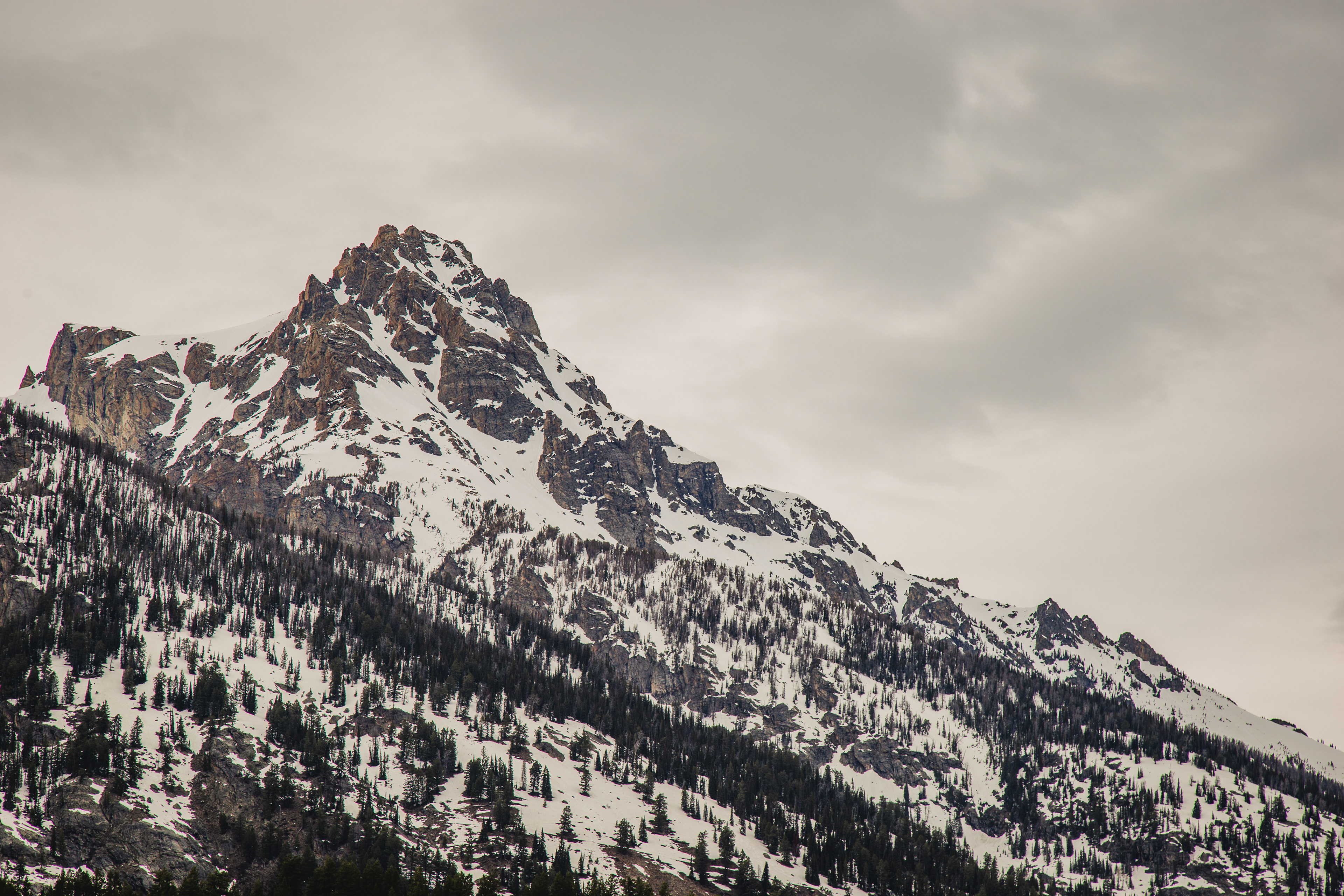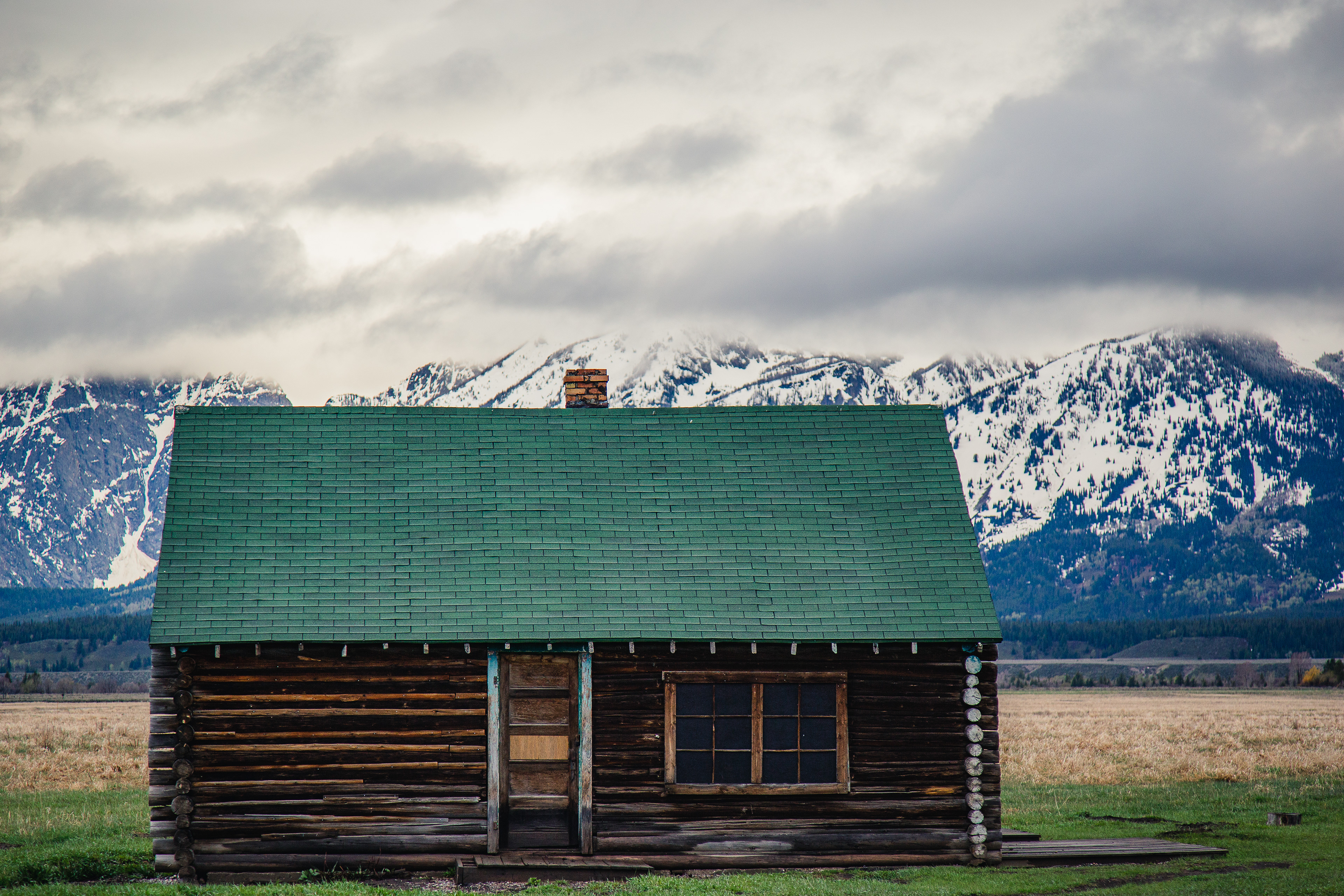 In May, Abby and I had the opportunity to visit Grand Teton National Park in Wyoming. Although we were only able to spend about 24 hours in the park, we got to see the Teton Range in all of it's beauty. Mid-May is still basically winter in Jackson, WY. Luckily for us, while on a short and fairly popular trail to a lake, we only saw a handful of people. For the first hour we spend around the lake's edges were spent in total solitude.

After a few hours of taking in the sites by the lake, the forecasted snowstorm began to move in, so we started back to the car, from which we drove around more of the park to see some different views. If you've never been out to the Tetons... take a trip out there. The whole park (that we saw) is incredibly beautiful. 
#2 of best memories from the year was spontaneously taking a day off to spend time with a friend before he left for a summer job in the Adirondacks. The day was spent out in the waterfall wonderland of Southern Jackson County, NC. Sliding, jumping, and swimming for the better part of the day in one of the most unique creek's in the Southeast. 

No better way to spend a summer day in Appalachia.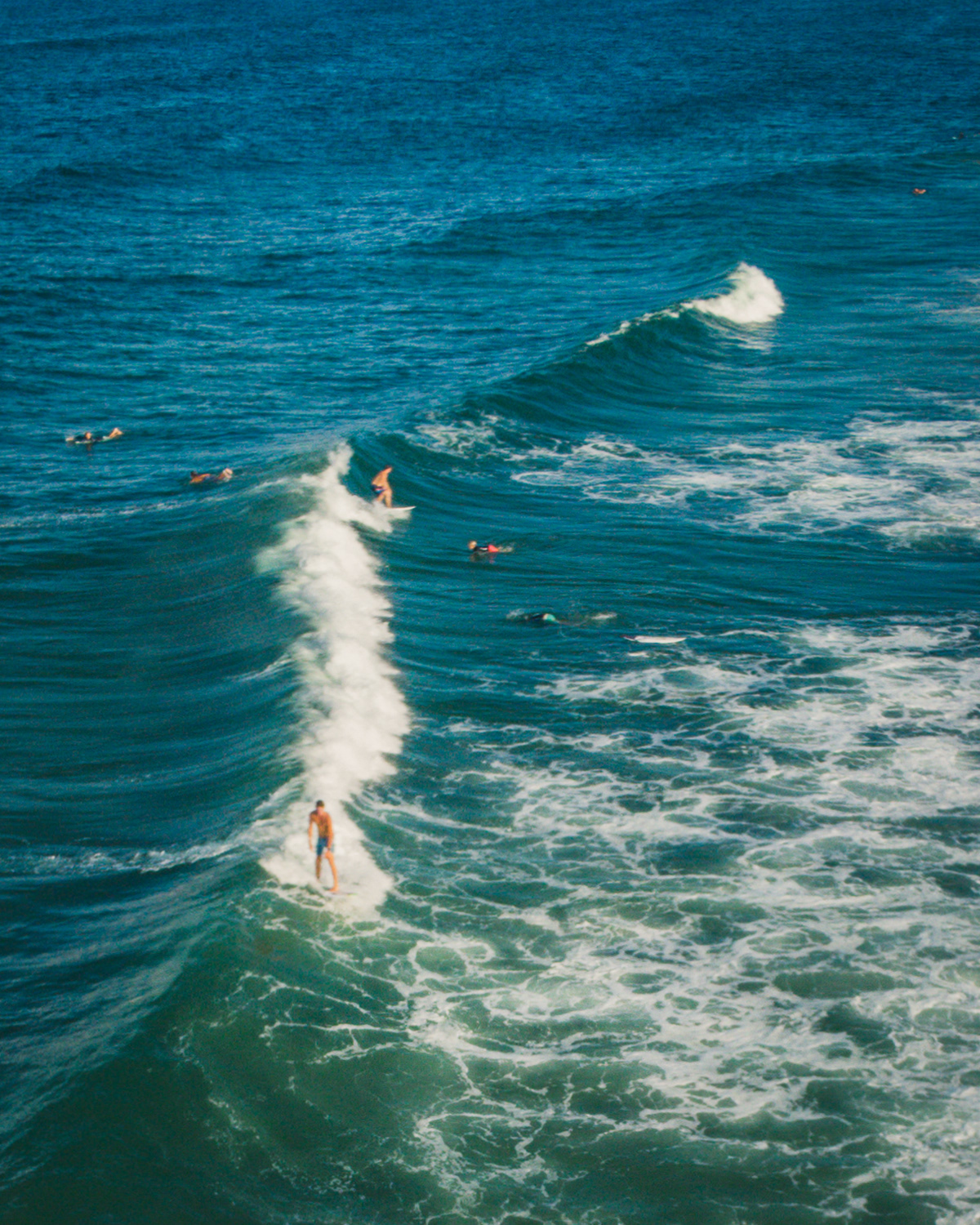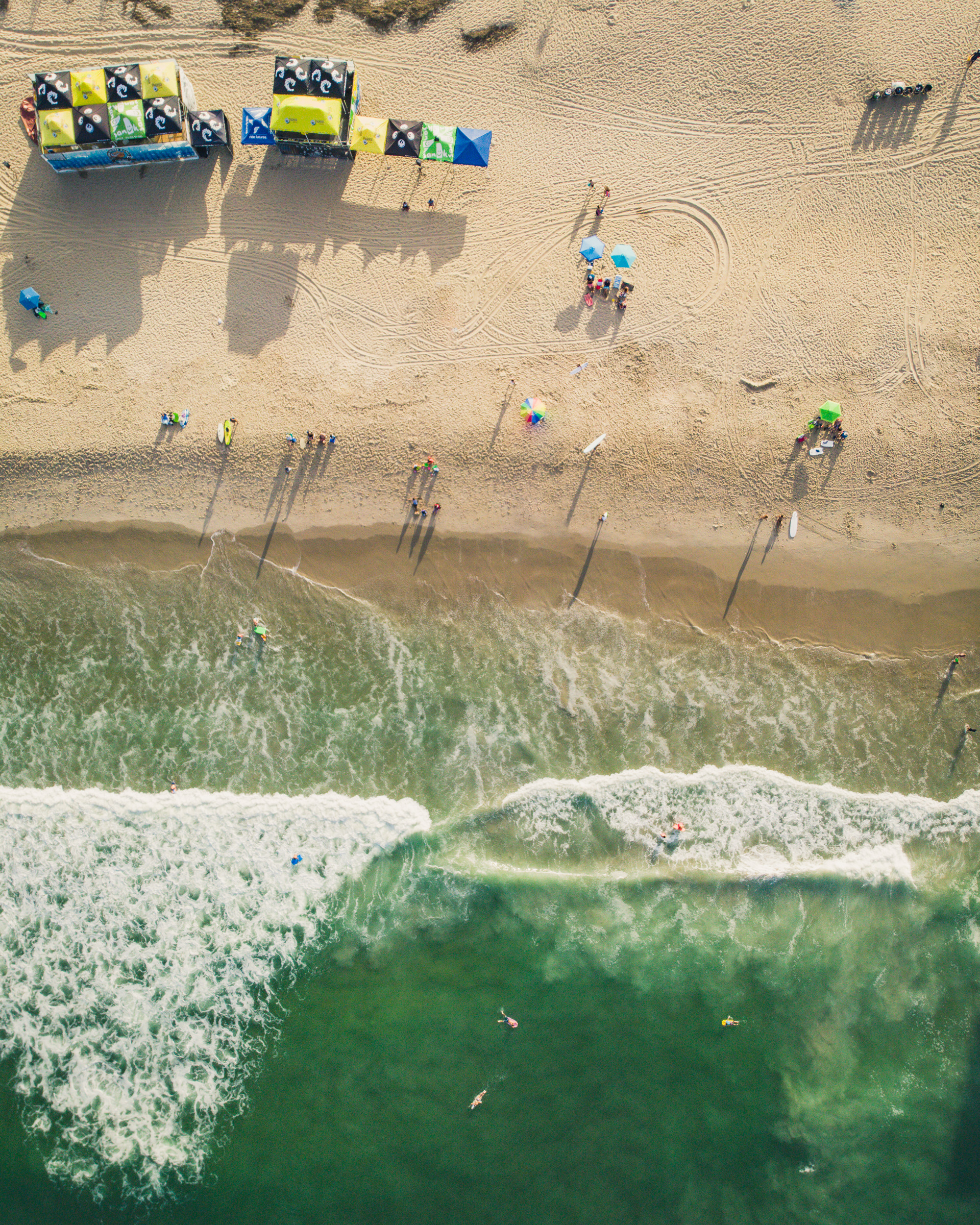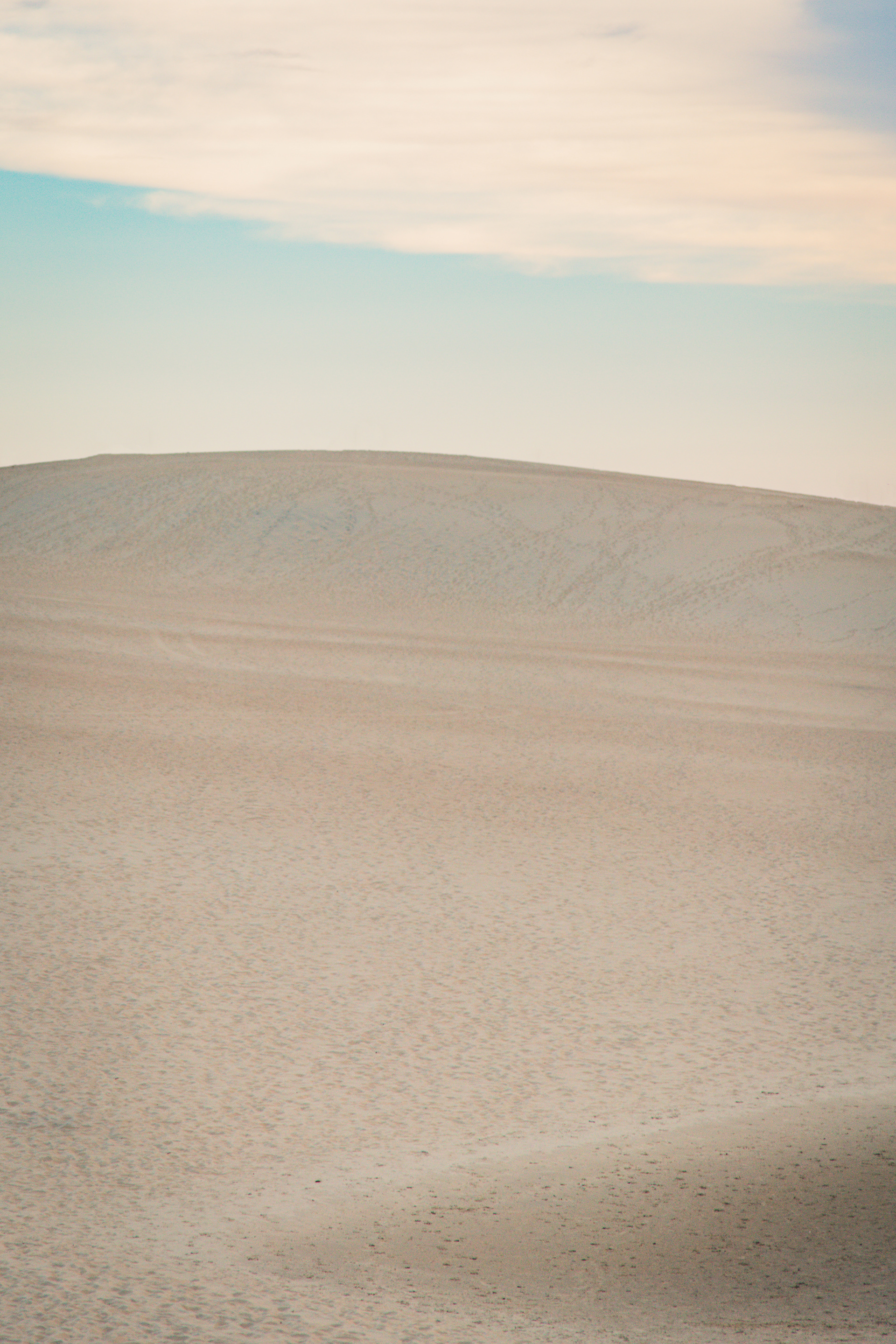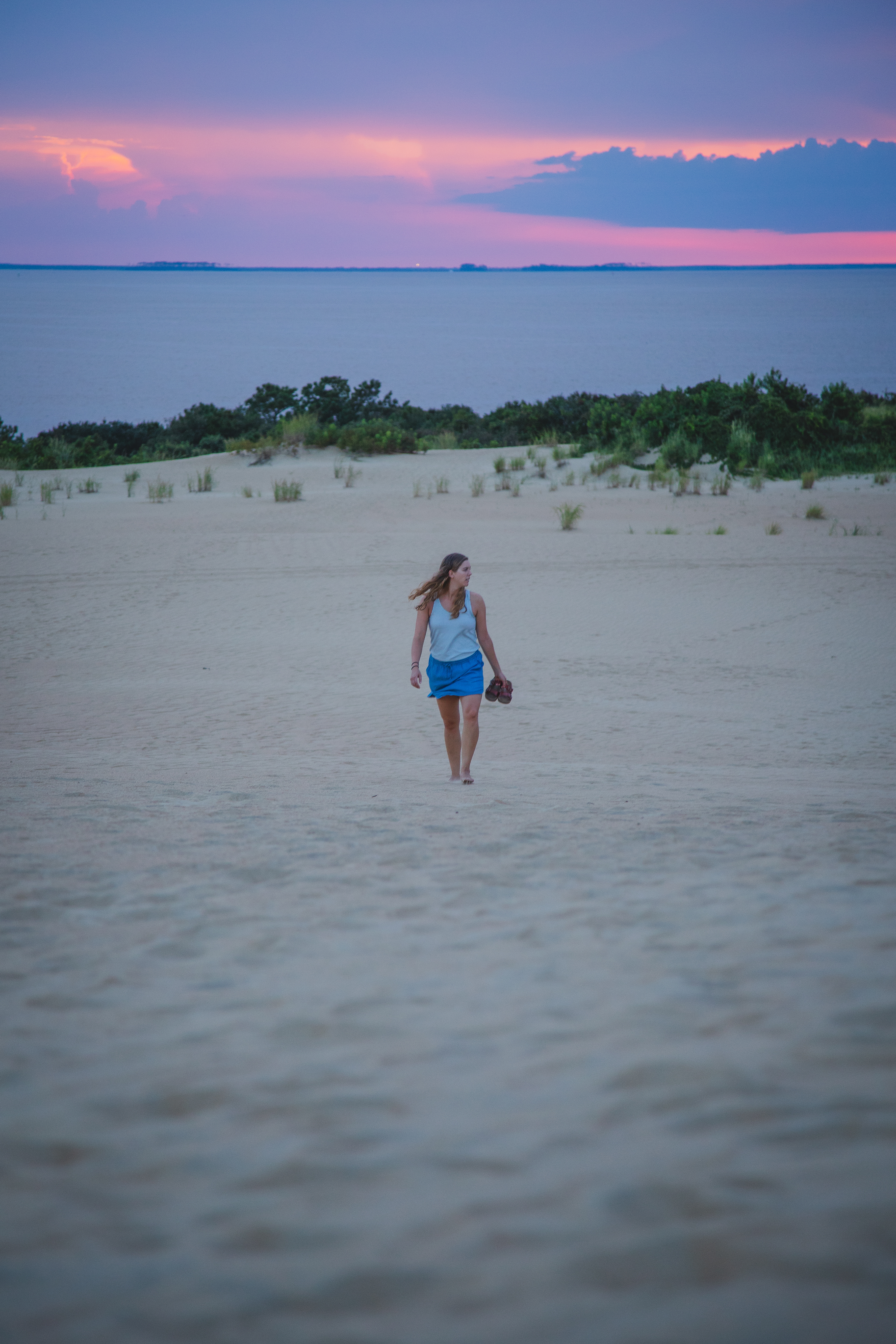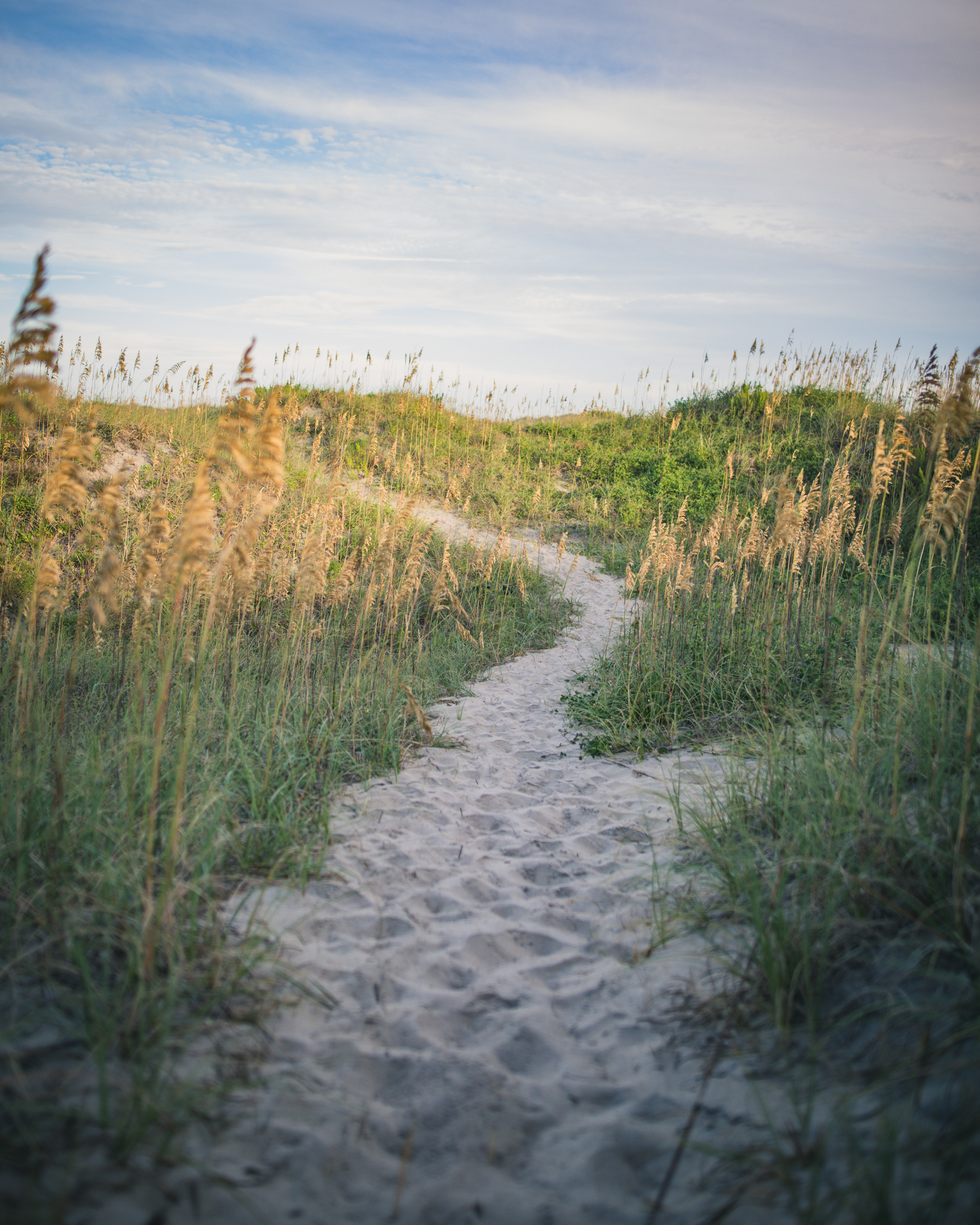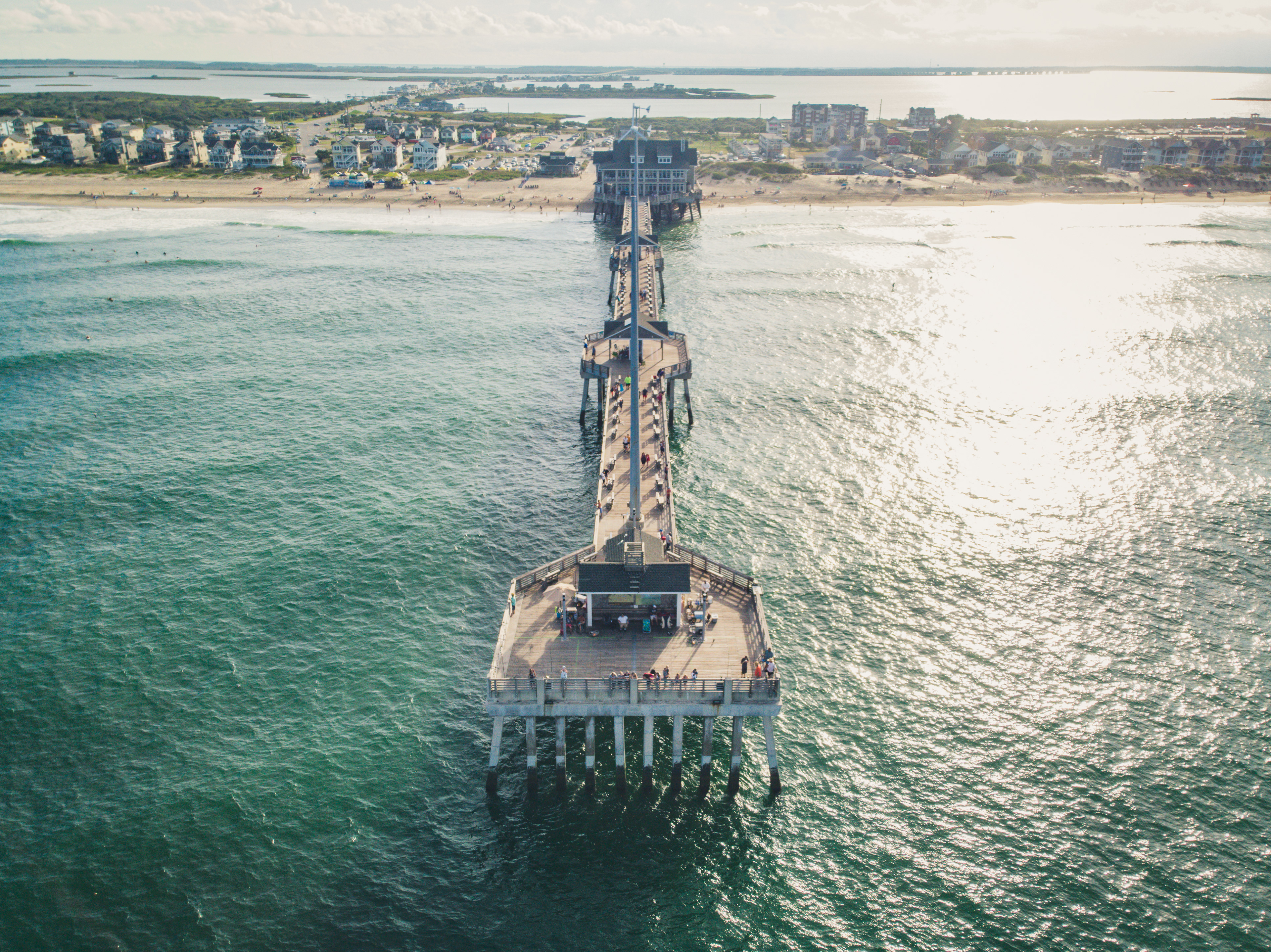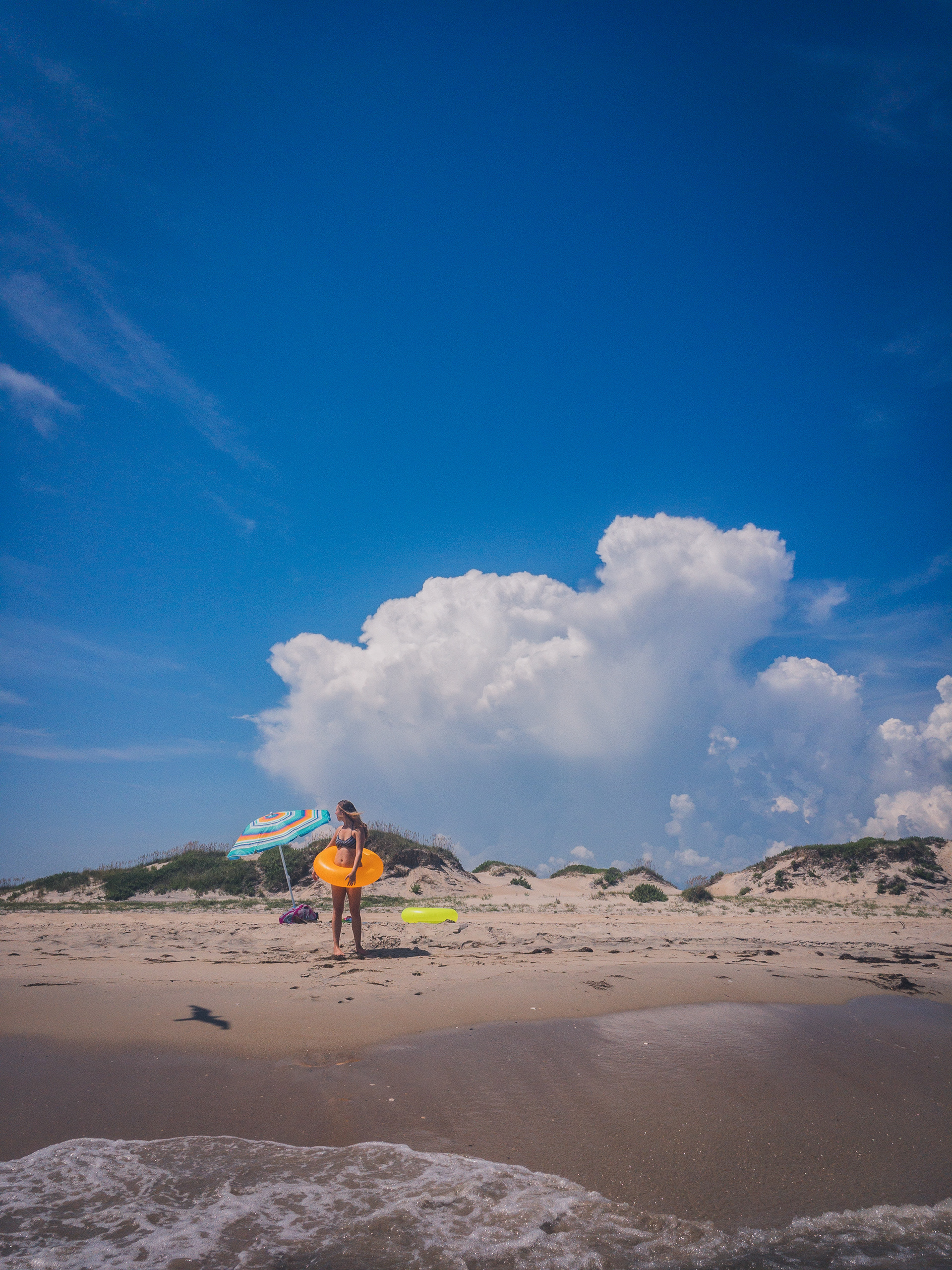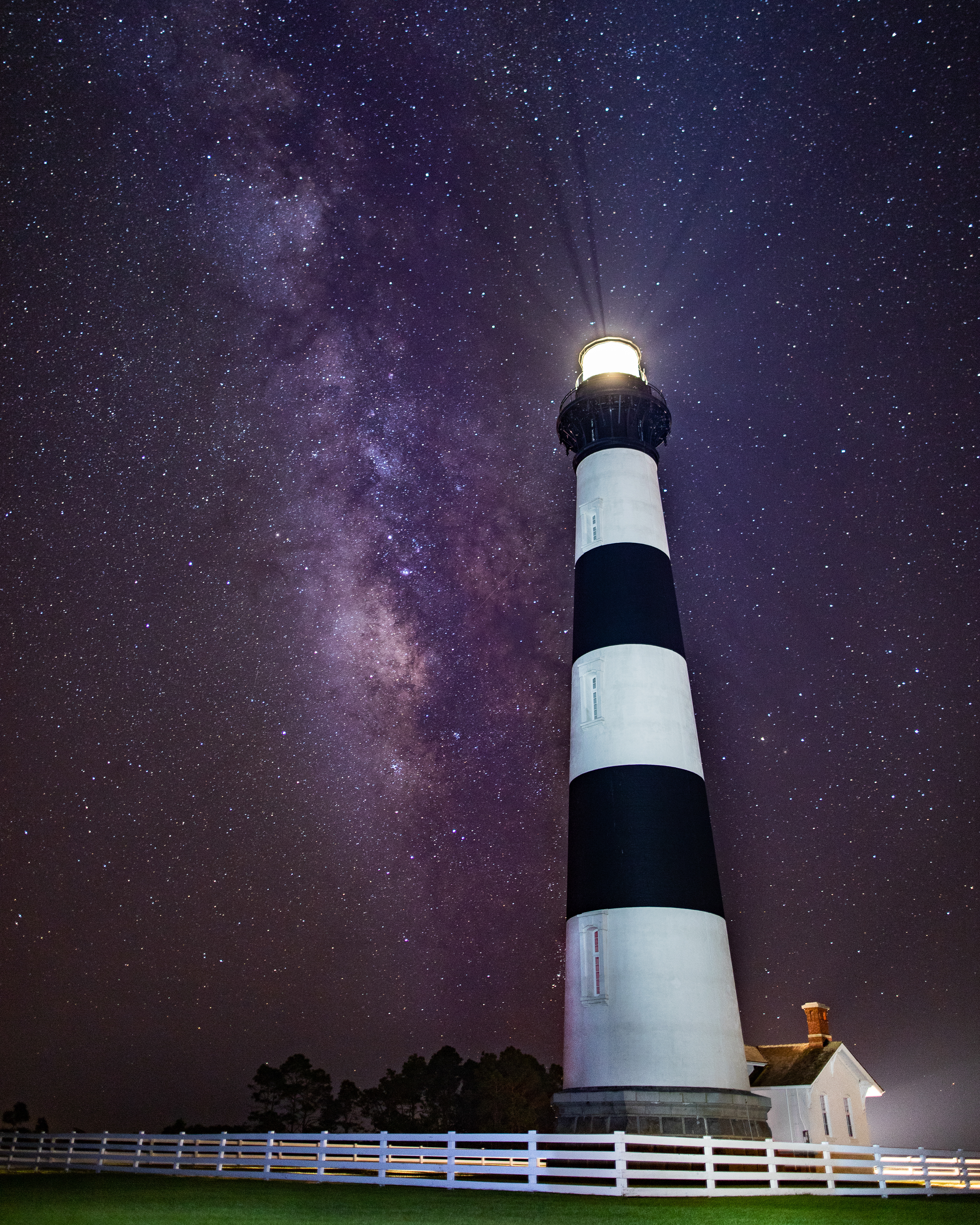 September started off right with a trip out to North Carolina's Outer Banks. After living in the state for nearly 7 years, there's still a ton I haven't seen. OBX was one to cross off the list, and we did so at just the right time. With big waves, cool Atlantic water, and slivers of sand dunes that stretch for miles and miles, it's an incredible place to visit. 

The culture mixed with the terrain made OBX quickly one of our favorite places we've visited in the state so far. For Abby and I, it was the perfect way to end our summer of adventure!
All in all, 2018 was one of the best years yet. Spending quality time and adventuring with friends, family, and loved ones is the best way to spend a year... onward to 2019.
OH, and if you are interested in hearing what I listened to in 2018, check out the playlist below.