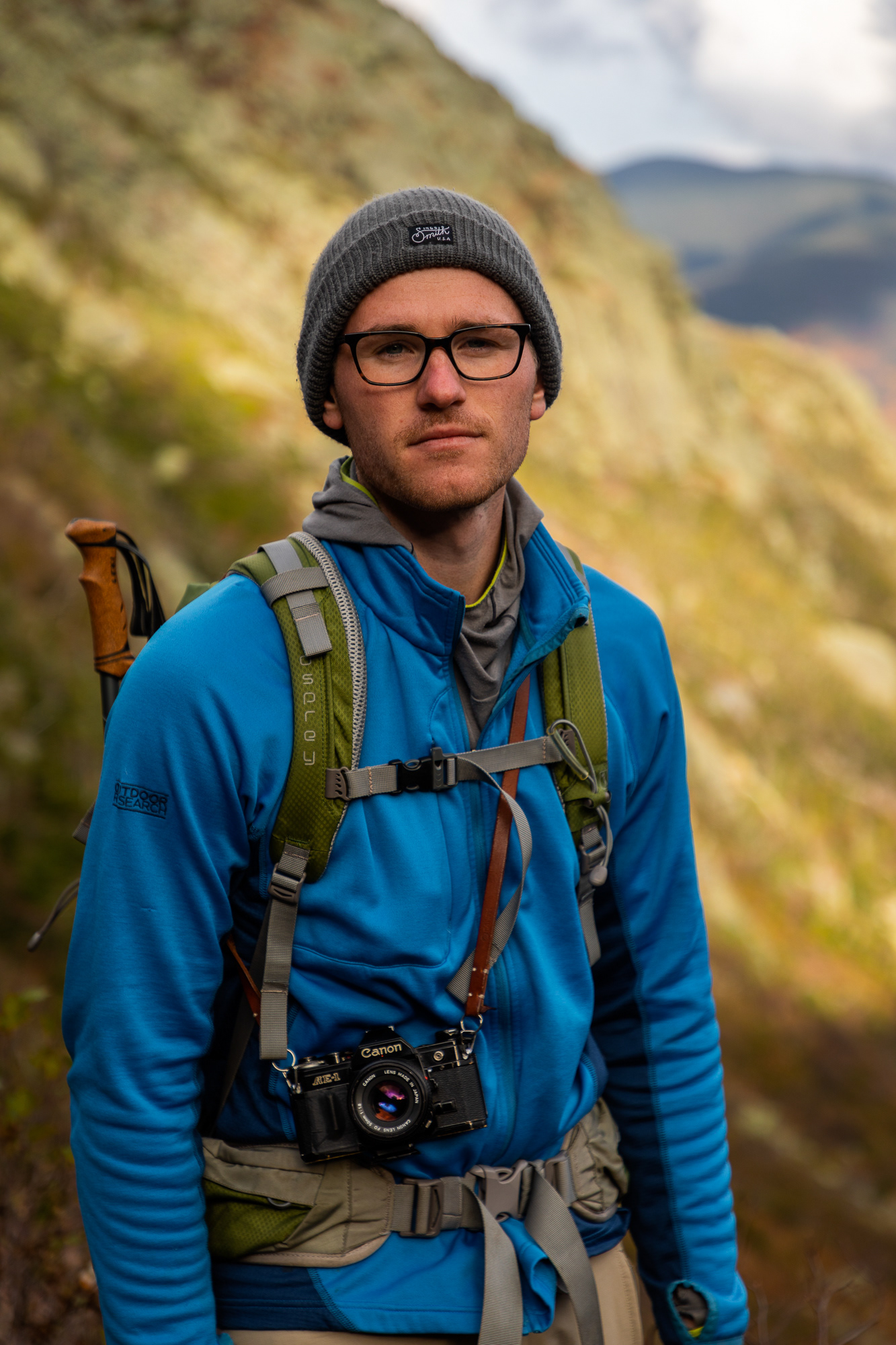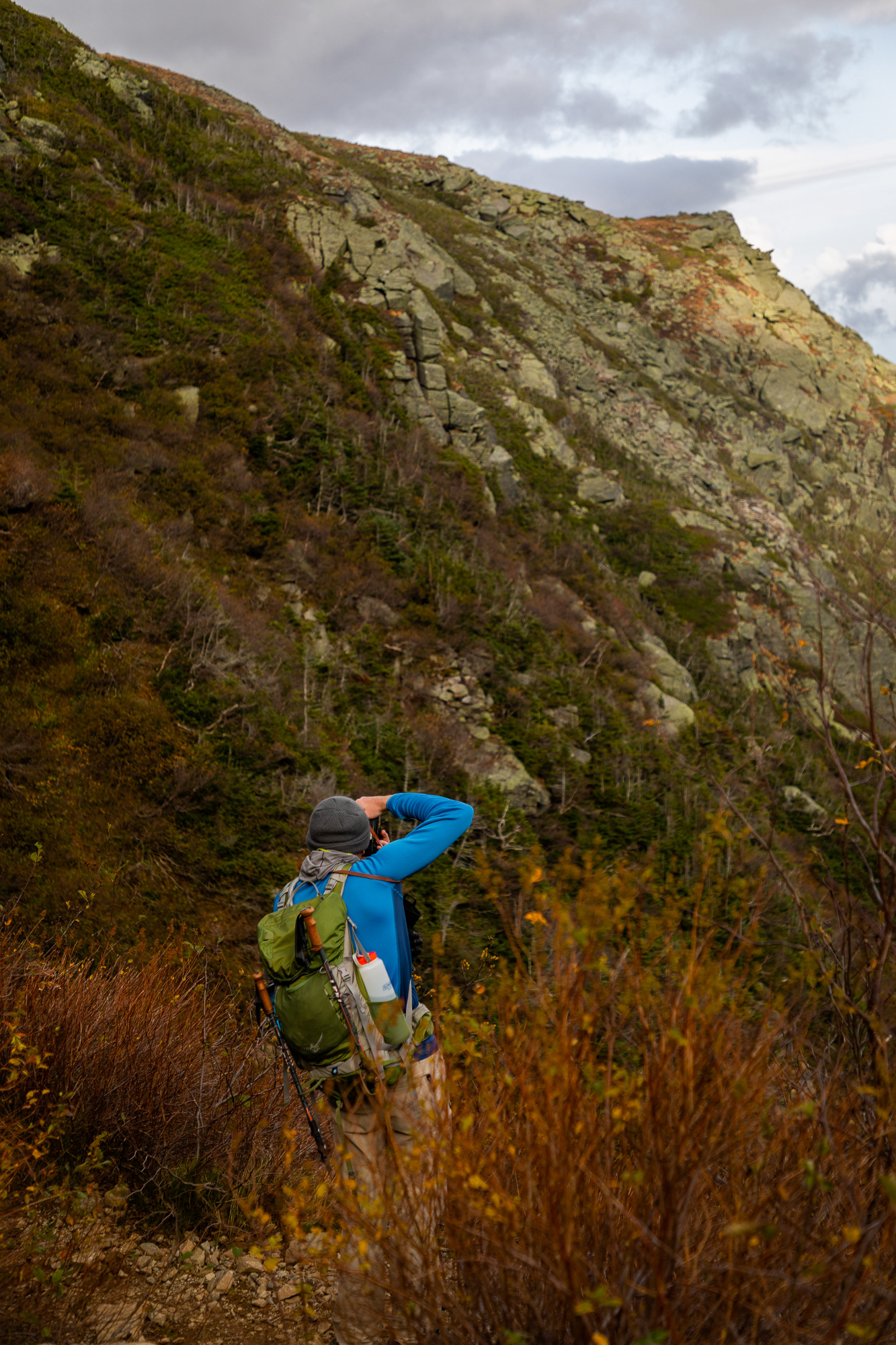 Hello, and thanks for stopping by my site!
My name is Mitchell Andrew Bearden and I am a photographer and videographer based in Waynesville, NC.
My photography features a wide variety of mountain landscapes, portraits, and story telling. 
Thanks for visiting my site if you want to get in contact with me, visit my about page, or DM me on Instagram!